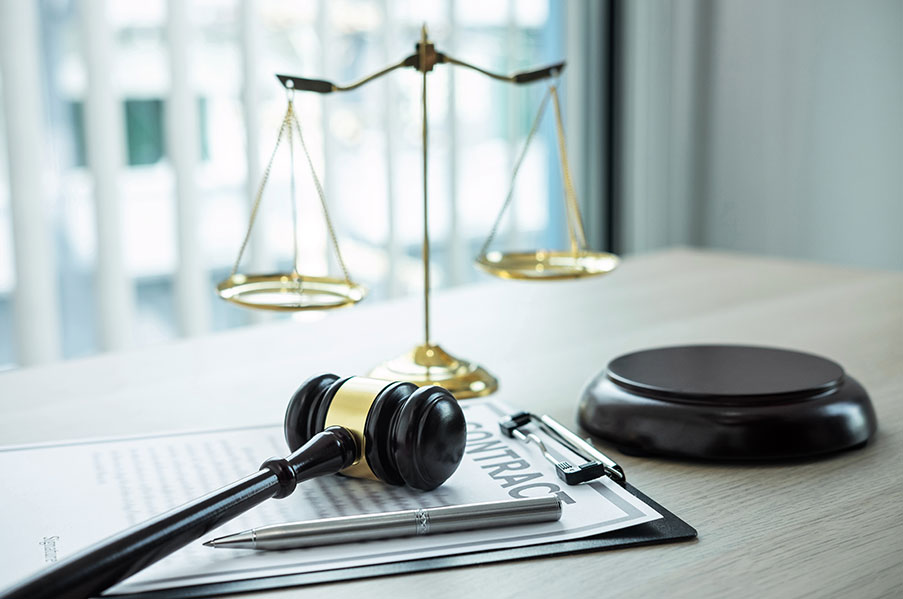 Meet Attorney Christian Amendt
For more than 24 years, The Law Offices of Christian J. Amendt has been delivering the results people need after they have been injured. We know the time following an accident is distressing for not only those who have been left seriously injured but also their family.
Medical issues are first and foremost, but money issues, lost work and medical bills often follow and complicate your efforts to get a handle on what you need to do to recover the life you were living before the accident.
A Family Approach To Helping You
We are a family-staffed law firm that focuses on actually helping people. In addition to working our hardest to secure the compensation you deserve, we also do everything we can to make the process more human and less intimidating. We always have a live person answering our phone. You are not shuffled off to an "investigator" but instead you meet with one of our attorneys.
Our goal is to help you through the difficult time you are facing in the most effective and humane way possible. As a family- run firm we work as a team to ensure your success.
To learn more about attorneys Christian Amendt and Amanda Cajen follow the links below.
We Serve Pomona And The Surrounding Areas
We can help you secure the compensation you will need to help reclaim your life. Turn to The Law Offices of Christian J. Amendt for the experienced personal injury help you need.
To schedule a free initial consultation,