When A Trip To The Store Ends With A Trip-And-Fall Accident in Pomona, CA
Maintenance and ongoing care are important responsibilities for any property owner. Simple wear and tear on a parking lot or inside a store requires diligence, or a minor issue can become a major defect. Putting off maintenance makes a bad situation worse.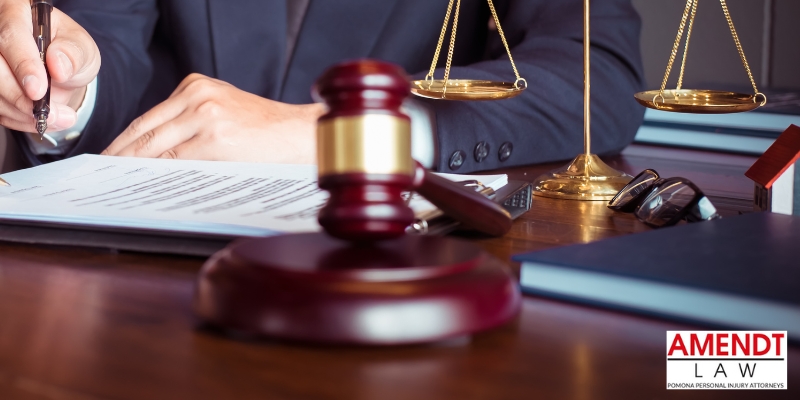 The Hazards In Supposedly Safe Environments
Uneven surfaces are difficult to see with the naked eye, and you may not notice the defect until after you fall. A simple trip to the store has suddenly turned into an expensive visit to the hospital, complete with insurance adjusters hounding you along the way. That is where we can come in and help you.
A floor made of wood, tile or another type of material can be installed improperly or just in need of routine maintenance, but it can still cause serious injuries to you. At The Law Offices of Christian J. Amendt, we represent residents of Pomona and those throughout California victimized by the negligence of property owners.
While you focus on recovering from your injuries, we will conduct detail-oriented investigations as to the cause of the accident. We strive to identify any patterns where another customer tripped and fell over the same hazard.
Contact Our Pomona, CA Uneven Surface Accident Attorneys Today
Securing maximum compensation for medical costs is our objective in any personal injury claim we take on. Far too much is at stake when an unattended, uneven surface leads to life-changing and possibly career-ending injuries. Contact The Law Offices of Christian J. Amendt for the experienced help you need. To schedule a free initial consultation with an experienced Pomona uneven surface accident lawyer, call 909-766-1994 or contact us online.
Se habla español.